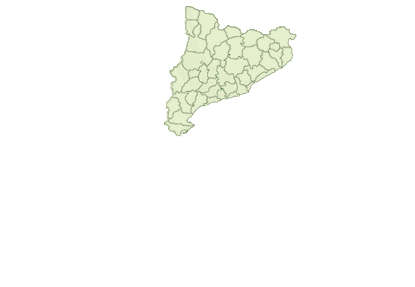 Alt Penedès
Alt Urgell
Bages
Baix Ebre
Baix Llobregat
Baix Penedès
Conca de Barberà
Garraf
Garrigues
Gironès
Montsià
Noguera
Osona
Pallars Jussà
Pallars Sobirà
Pla d'Urgell
Segarra
Segrià
Urgell
Vall d'Aran
Check results on map
Advanced search
See all

Activities
Activities ,area Hight mountain
Excursion 4x4
Location:
Lleida Pallars Jussà - Bassella

Enjoy a unique view and a 4 × 4 excursion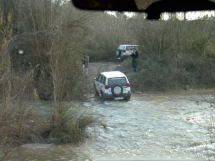 ref:7020
Full course of viticulture oenology and wine tasting
Type:
Visit, Course/workshop, Tasting, Commented tasting, Pairing and Wine and cava
Location:
Barcelona Alt Penedès - Guardiola de Font-Rubí

From vine to wine, discover all the steps of the elaboration process of J. Miquel Jané wines, finishing with a tasting course of J. Miquel Jané wines and local food.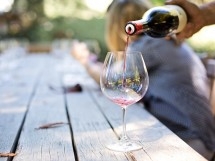 ref:5307
4x4 driving course
Type:
Route and Course/workshop
Location:
Lleida Pallars Jussà - Bassella

Opportunity to enjoy a wonderful experience theoretical and practical to discover all the secrets of 4x4 driving and the possibilities they offer.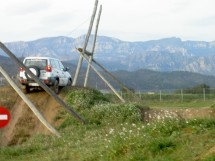 ref:7019
Stellar Weekend

Stay two nights in a cottage for four people to visit Montsec Astronomical Park and canoe excursion Montrebei.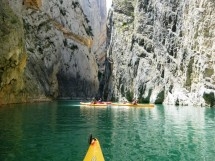 ref:7024
Starry weekend



1 night hotel stay in the area, visit to the Montsec Astronomical Park and excursion to Montrebei by canoe.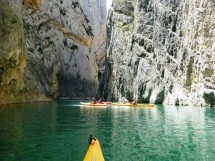 ref:7711
Route discovering the Pyrenees
Location:
Lleida Vall d'Aran - Pirineu






Hiking, climbing tours, walking tours of the most beautiful places and amazing that our Pyrenees.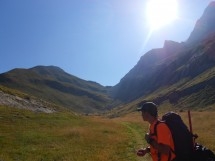 ref:4700
Activity for 2 to 10 people from 0€ per person
Contact
FLAVORS OF LAPLAND





Take advantage to discover the secrets of the aurora borealis! Come and do not miss the chance!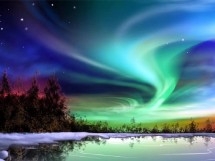 ref:7290
Viu the'' aventura!!
Location:
Lleida Pallars Sobirà



Enjoy a spectacular descent to the river rafting and spend the night in one of our accommodations.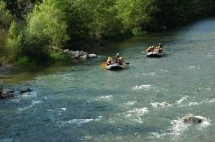 ref:6131