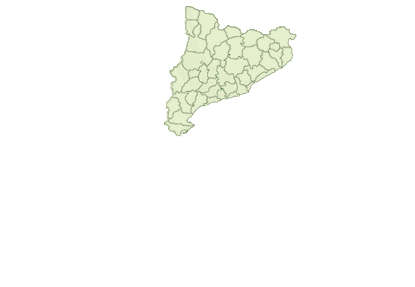 Alt Penedès
Alt Urgell
Bages
Baix Ebre
Baix Llobregat
Baix Penedès
Conca de Barberà
Garraf
Garrigues
Gironès
Montsià
Noguera
Osona
Pallars Jussà
Pallars Sobirà
Pla d'Urgell
Segarra
Segrià
Urgell
Vall d'Aran
Check results on map
Advanced search
See all

Activities
Activities in Aragón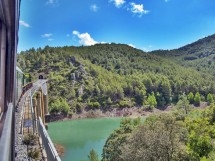 ref:7589
EL VENDRELL - music and xató
Location:
Tarragona Baix Penedès - El Vendrell



El Vendrell is a town of ancient traditions and inherited legacies of universal human and artistic value. Enjoy the fantastic melodies between the Xató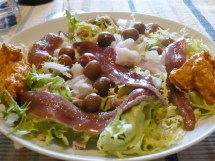 ref:7273
Viu the'' aventura!!
Location:
Lleida Pallars Sobirà



Enjoy a spectacular descent to the river rafting and spend the night in one of our accommodations.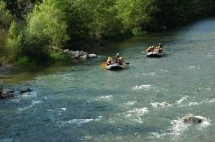 ref:6131
CALAFELL - The last stage - 11 MARCH
Location:
Tarragona Baix Penedès - Calafell



This cozy municipality is located in the heart of the Baix Penedès, ready to welcome the Costa Dorada, considered an international benchmark in the world of tourism.
ref:7275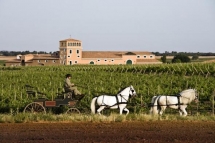 ref:46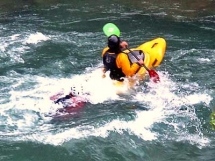 ref:48
Activity for 1 person from 40€
Contact