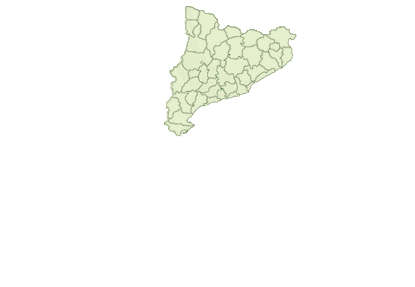 Garrotxa
Gironès
Noguera
Pallars Sobirà
Urgell
Vallès Oriental
Check results on map
Advanced search
See all

Gifts
Gifts
Gift Voucher Voices from Pamano
Gift voucher that includes one night accommodation in a charming double room, breakfast and visit the cultural village of Llessui (Torena)
Bird Vouchers
Give a photograph session of birds to those who want it the most.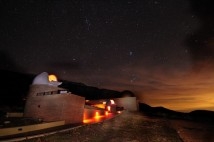 Gift Voucher Touching the stars
Gift including nocturnal visit to the Astronomical Observatory, charming, lunch and dinner
VIEW MORE
Terres de Lleida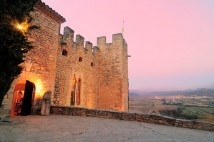 Vouchers for fans of Castles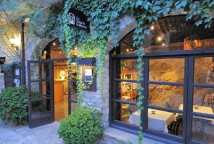 Gift Voucher with charming
Gift voucher taht includes a romantic dinner, one night accommodation, welcome gift in the bedroom and breakfast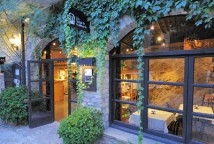 MONTSONIS MEDIEVAL RESORT, GET AWAY!!
Gift that includes accomodation and breakfast i "La Botiga" de Montsonís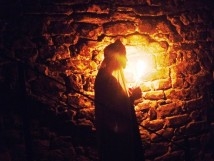 Gift Voucher Theatrical
Voucher that includes the theatrical night visit, accommodation in a double room with breakfast and a welcome gift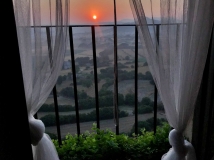 Vouchers: With the five senses
Gift voucher that includes a romantic dinner, accommodation with jacuzzi, breakfast and welcome gift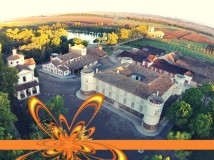 Wine gift check
Voucher that includes a visit to a winery and tasting