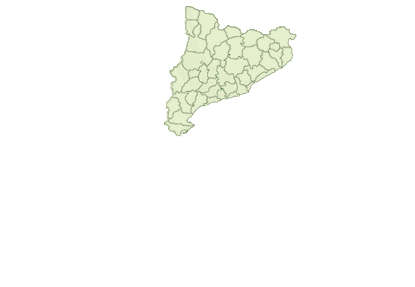 Alt Penedès
Alt Urgell
Bages
Baix Ebre
Baix Llobregat
Baix Penedès
Conca de Barberà
Garraf
Garrigues
Gironès
Montsià
Noguera
Osona
Pallars Jussà
Pallars Sobirà
Pla d'Urgell
Segarra
Segrià
Urgell
Vall d'Aran
Check results on map
Advanced search
See all

Activities
Activities in Tarragona
WINTER PARTY IN MAS LLAGOSTERA - 11th March 2018
Location:
Tarragona - La Bisbal del Penedes


Explore the unique and singular landscape of Penedès, known for its endless vineyards and the fantastic food!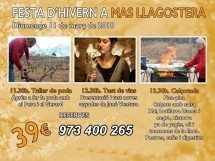 ref:7576
Great Calçotada unlimited Canals i Munné
Location:
Tarragona - Riudoms

Catalan typical meal at the restaurant located in the old Cava Canals Munné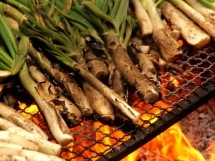 ref:7681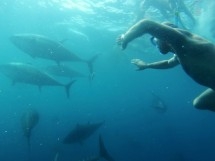 ref:7171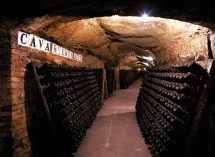 ref:7401
EL VENDRELL - music and xató
Location:
Tarragona Baix Penedès - El Vendrell



El Vendrell is a town of ancient traditions and inherited legacies of universal human and artistic value. Enjoy the fantastic melodies between the Xató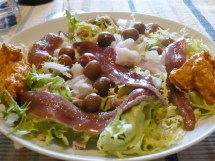 ref:7273
4x4 guided tour
Location:
Tarragona Montsià - Deltebre

Excursion SUV to enjoy remote areas of the Delta del Ebro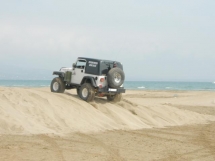 ref:4657
Activity for 4 people from 20€ per person
Contact
CALAFELL - The last stage - 11 MARCH
Location:
Tarragona Baix Penedès - Calafell



This cozy municipality is located in the heart of the Baix Penedès, ready to welcome the Costa Dorada, considered an international benchmark in the world of tourism.
ref:7275
The Cisterian Tour
Location:
Tarragona Conca de Barberà - Montblanc

Beyond the Monesteries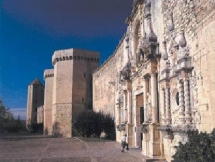 ref:933
Activity for 1 person from 4.5€
Contact