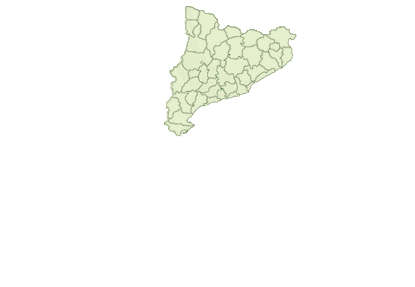 Alt Penedès
Alt Urgell
Bages
Baix Ebre
Baix Llobregat
Baix Penedès
Conca de Barberà
Garraf
Garrigues
Gironès
Montsià
Noguera
Osona
Pallars Jussà
Pallars Sobirà
Pla d'Urgell
Segarra
Segrià
Urgell
Vall d'Aran
Check results on map
Advanced search
See all

Activities
Activities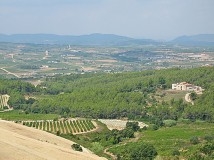 48,3€
1-20

Discover Sant Pau d'Ordal
Visit two wineries and discover the gastronomy of the Penedès with a fantastic lunch.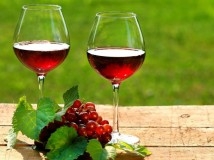 100,0€
2-2




VILAFRANCA - Wine city...and Xató!
Visit Villefranca is always a stimulating and enjoyable experience; We'll find good and will discover a different culture: the culture of wine steeped in streets and squares, in their activity and ultimately, in his personality.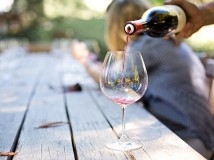 25,0€
1-60

Full course of viticulture oenology and wine tasting
From vine to wine, discover all the steps of the elaboration process of J. Miquel Jané wines, finishing with a tasting course of J. Miquel Jané wines and local food.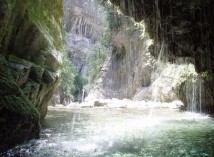 44,8€
6-12


Among Barrancs!
Take the opportunity to enjoy two nights accommodation and breakfast with all the amenities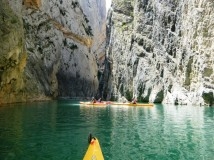 74,0€
2-20

DO THE MONTREBEI GORGE WITH CANOE!!
With the canoe and paddle in hand we enter the gorge and enjoy the natural spectacle offered this place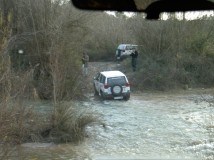 99,0€
4-4

Excursion 4x4
Enjoy a unique view and a 4 × 4 excursion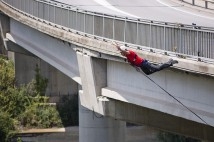 35,0€
Bungee jumping in Sant Sadurní
We do not need anything special just the will, the courage and the decision to let go of the railing and throw ourselves vacuum. It's a very personal question ... LIVE EXPERIENCE !!!!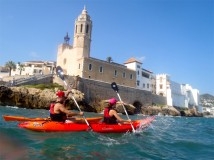 45,0€
4-10

Guided Kayak SITGES
Canoeing discipline that is increasingly practitioners. This is because it provides direct contact with the marine environment, the possibility of discovering the most beautiful and innaccesibles ransom of our coast and the ease of practicing it.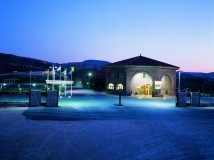 36,0€
2-100

Great Calçotada unlimited Canals i Munné
Catalan typical meal at the restaurant located in the old Cava Canals Munné
VIEW MORE
Terres de Lleida
13,0€
Tasting at "la Botiga" Montsonís and visit the Castle!
Tasting of local products, which may be purchased, accompanied by wines from the Denomination of Origin Coastal Segre and visit the Castle Montsonís!
45,0€
8-50


Pairing The historical brewery tour and tasting craft beers, lunch and visit to the Castle Montsonís
They will get to know first hand the process of making a craft beer, they will be able to taste it and then have lunch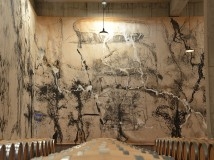 33,0€
2-50

Visit Mas Blanch i Jové
MAS BLANCH I JOVÉ is located in a mountainous place, with influences from the Mediterranean and the neighboring wine regions of Priorat and Montsant. It is a family project of enormous sensitivity and passion for the land and its origin goes back to generations of ancestors who worshiped the ground as if their religion.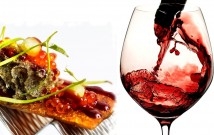 39,5€
1-50


Vilafranca Taste!
We start the morning by a guided tour of the historic center, a meal home for lunch and afternoon visit to a winery.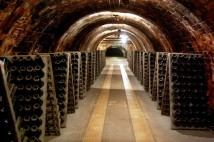 131,0€
1-2





Penedès in essence!
Take the opportunity to enjoy a stay in the Penedès complete all meals included two tastings of wines and champagnes.
42,0€
2-6

Cava: preparation and tasting!
Half day activity that will lead them to discover the secrets of cava and Penedès, an area that wonderful culture and cuisine marries perfectly