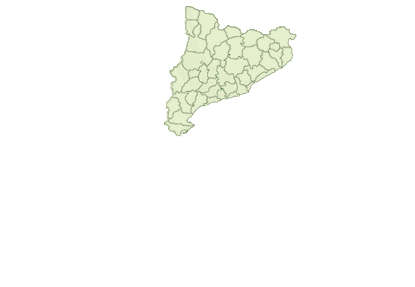 Alt Penedès
Alt Urgell
Bages
Baix Ebre
Baix Llobregat
Baix Penedès
Conca de Barberà
Garraf
Garrigues
Gironès
Montsià
Noguera
Osona
Pallars Jussà
Pallars Sobirà
Pla d'Urgell
Segarra
Segrià
Urgell
Vall d'Aran
Check results on map
Advanced search
See all

Activities
Activities in Cantabria
HOTEL ZENIT LLEIDA 4*
Location:
Lleida Segrià - Lleida

If you are looking for fine dining and signature, with the best ingredients of our wonderful cuisine in the center of Lleida this is your hotel.
ref:7331
Land to be

This activity allows live close How does the product before being packaged.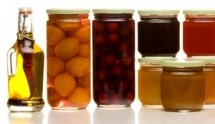 ref:4681
4x4 guided tour
Location:
Tarragona Montsià - Deltebre

Excursion SUV to enjoy remote areas of the Delta del Ebro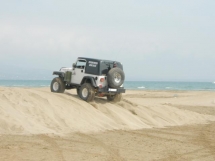 ref:4657
Activity for 4 people from 20€ per person
Contact
Cervera Tower Manresa and Lleida, Catalonia West 1714
Location:
Lleida Segrià - Lleida


He lives a weekend visiting the Tower Manresa, who was the observatory's strategic Austrian army; Cervera, a town that Philip V became a city in 1701 year.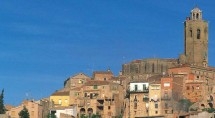 ref:6371
Lleida, the largest city west of Catalonia
Location:
Lleida Segrià - Lleida


Come and discover the rich heritage of the city of Lleida, witnessed the events experienced during the War of Succession.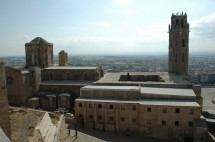 ref:6376
Vic cradle of the Catalan Austriacism 1705
Location:
Barcelona Osona - Vic


Walking through the narrow streets we can see all the masterpieces of architectural styles, from the medieval walls, through the bell tower of the Cathedral, the Gothic cloister to find modernist buildings and baroque churches.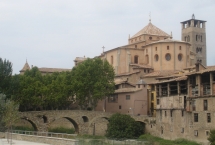 ref:6375
Black Truffle Tasting Menu Morella

Black Truffle Tasting Menu Morella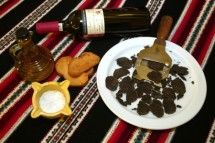 ref:166
Activity for 1 person from 35€
Contact