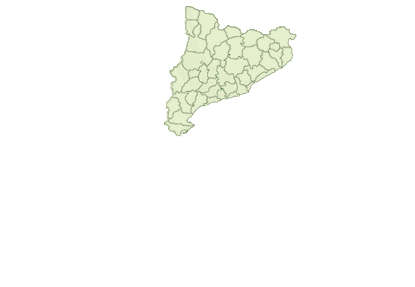 Alt Penedès
Alt Urgell
Bages
Baix Ebre
Baix Llobregat
Baix Penedès
Conca de Barberà
Garraf
Garrigues
Gironès
Montsià
Noguera
Osona
Pallars Jussà
Pallars Sobirà
Pla d'Urgell
Segarra
Segrià
Urgell
Vall d'Aran
Check results on map
Advanced search
See all

Activities
Activities of Adventure sports
Among Barrancs!


Take the opportunity to enjoy two nights accommodation and breakfast with all the amenities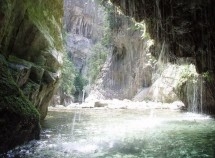 ref:6149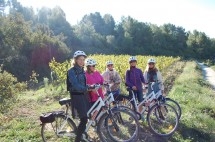 ref:6813
ADRENALINE IN VILADECANS
Location:
Barcelona Baix Llobregat - Viladecans

Continue your career with the first prize at the bowling alley, who is the best? The best shopping malls and shops in Viladecans!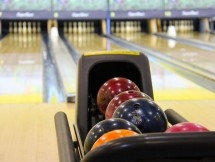 ref:7663
Unusual walks: Route "Coves Meià"
Location:
Lleida Noguera - Montsonís

Enter a tour of the area Meià and discover all its natural heritage, through a walking tour you can enjoy the whole environment.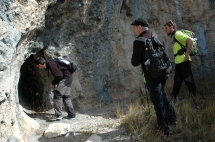 ref:6540
Route discovering the Pyrenees
Location:
Lleida Vall d'Aran - Pirineu






Hiking, climbing tours, walking tours of the most beautiful places and amazing that our Pyrenees.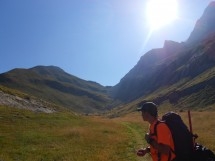 ref:4700
Activity for 2 to 10 people from 0€ per person
Contact
Rafting i / o of Descens Barrancs
Location:
Lleida Noguera - Ponts


Come spend some time with us in our accommodation and enjoy adventure sports on offer.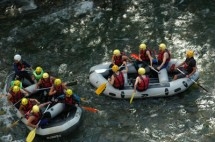 ref:1039
Specialized training course in motocross
Location:
Lleida Noguera - Montgai

The course provides training and perfecting the technique of each driver through personalized advice from a specialist instructor.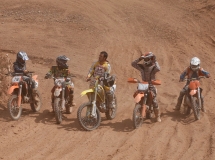 ref:3336
Water activities at Tiurana

Tiurana Come and enjoy all the water activities we offer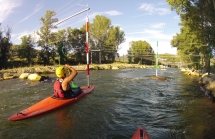 ref:5125
Viu the'' aventura!!
Location:
Lleida Pallars Sobirà



Enjoy a spectacular descent to the river rafting and spend the night in one of our accommodations.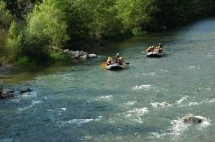 ref:6131
Refresca't al pantà!


Take the opportunity to perform activities in the aquatic environment while you stayed with breakfast in a double room with charm.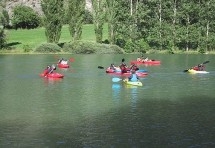 ref:6237