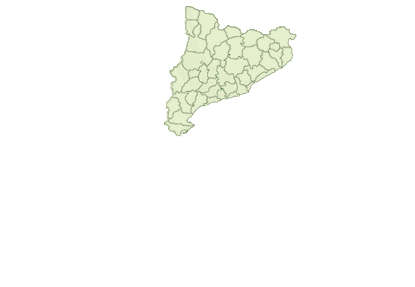 Alt Empordà
Alt Penedès
Bages
Baix Penedès
Conca de Barberà
Garrotxa
Montsià
Noguera
Pallars Jussà
Priorat
Ripollès
Terra Alta
Check results on map
Advanced search
See all

Getaways
Getaways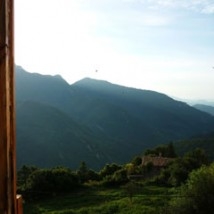 Experience a whole experience in a unique rural flavor, you will remember for a long time!
All rooms have bathroom and heating. From the hotel you can also rent bicycles and snowshoes.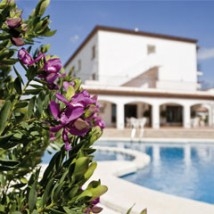 Harmony and gives food to the Costa Brava!
Comfortable rooms, all equipped with services well suited for your stay.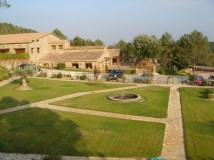 Getaway that invites you to relax in a paradisiac entorn, Garrotxa!
It is certainly the ideal relaxing getaway to recover energy and can enjoy the privileged position of the hotel.
Relax and have fun at the Mas Joncar
A plethora of options and extra activities!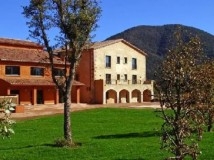 2 nights of relaxation, nature and gastronomy in Restaurant and Hotel Vall de Bas Puigsacalm.
It is located in the geographic center of the Bas Valley, nestled Puigsacalm next to the Natural Park of the Volcanic Area Garrotxa and 4 km from the town of Olot.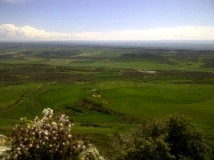 Unusual walks
Get Going with the help of a guide and discover amazing landscapes!
VIEW MORE
Ports de tortosa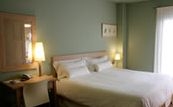 Escape to the Terra Alta charming hotel ... Seize the opportunity!
Rooms are characterized by its contemporary design, the simple decor and the high level of comfort they offer to customers.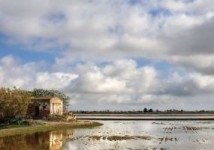 Walk the shores and marshes of this beautiful corner of Catalonia with this opportunity!
In the quiet village of Masdenverge accommodation is situated within the Montsià and close the mouth of the Ebro River, a few kilometers from the beaches.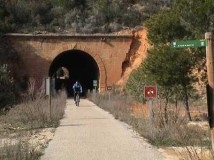 A weekend cycling
We propose to make the Greenway Ports Tortosa, bicycle, and a pleasant journey with gentle slopes, which follows the route of the old railroad .....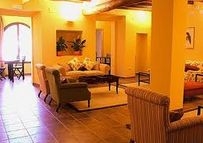 Come and see a dream to find the perfect calm, Priorat!
Its splendid rooms, warm and welcoming. All with exterior views, air conditioning and Internet connection.