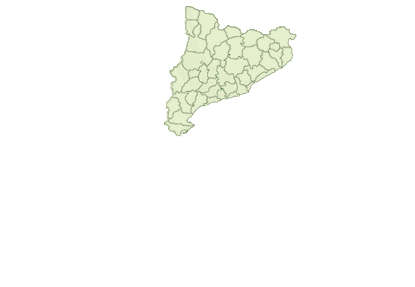 Barcelonès
Garrotxa
Noguera
Pallars Jussà
Segarra
Segrià
Tarragonès
Check results on map
Advanced search
See all

Gastronomy
Restaurants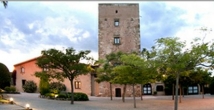 Restaurant Castell Arnau
The ideal place for any celebration, high quality and unbeatable service.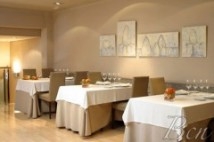 El Túnel d'en Marc Palou
The dishes have been so successful in the hands of his predecessors, such as cannelloni Tunnel with truffles, or fish stew of rock in the style of Cadaques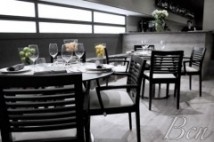 Restaurant Mixtel·la
The restaurant has two dining rooms perfect for groups up to 40 people, offers great value for money.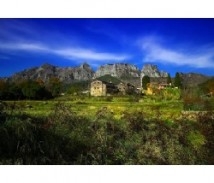 Restaurant Districts
In the early seventies with the first enlargement of the establishment, enabled the first room.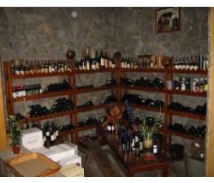 Ca la Nàsia
Ca offers traditional nasi, taking into account seasonal products.
Can Bounce
Typical Catalan house inn located in the heart of the beautiful landscape of the Plains Hostoles.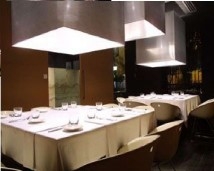 AQ Restaurant
Restaurant minimalist, classy and attractive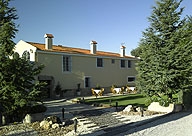 Restaurant Antic Moli
Style kitchen with a sweet personality and traditional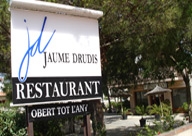 Restaurant Jaume Drudis
Development of the best Mediterranean cuisine and seafood.
VIEW MORE
Terres de Lleida
Restaurant Cal Delme
Bar-restaurant offering breakfast, lunch and dinner and very traditional home at the best price. It has a fireplace and offers a wide selection of grilled meats.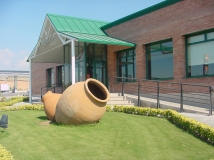 Hotel *** Restaurant Sommelier Hostelera
Hotel - Restaurant located between Tarrega and Cervera walk from the highway A2.