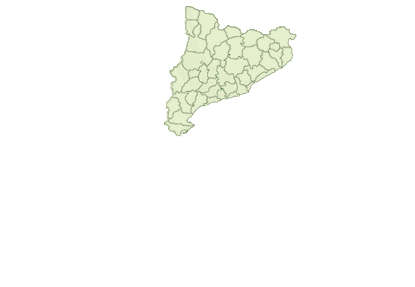 Alt Penedès
Alt Urgell
Bages
Baix Ebre
Baix Llobregat
Baix Penedès
Barcelonès
Conca de Barberà
Garraf
Garrigues
Montsià
Noguera
Osona
Pallars Jussà
Pallars Sobirà
Pla d'Urgell
Segarra
Segrià
Tarragonès
Terra Alta
Urgell
Vall d'Aran
Vallès Occidental
Check results on map
Advanced search
See all

Activities
Activities
55,0€
8-12

Penedès as never before had seen from the sea!
Take the opportunity to spend an evening with your different, offshore and tasting some of the most renowned cellars of the Penedès!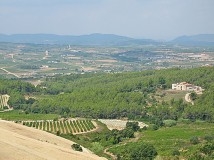 48,3€
1-20

Discover Sant Pau d'Ordal
Visit two wineries and discover the gastronomy of the Penedès with a fantastic lunch.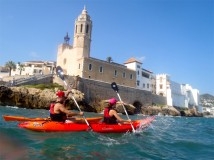 45,0€
4-10

Guided Kayak SITGES
Canoeing discipline that is increasingly practitioners. This is because it provides direct contact with the marine environment, the possibility of discovering the most beautiful and innaccesibles ransom of our coast and the ease of practicing it.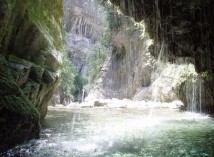 44,8€
6-12


Among Barrancs!
Take the opportunity to enjoy two nights accommodation and breakfast with all the amenities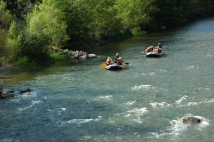 78,0€
2-20



Viu the'' aventura!!
Enjoy a spectacular descent to the river rafting and spend the night in one of our accommodations.
95,6€
2-6

Excursion 4x4 Paragliding
Enjoy a unique view and a 4 × 4 excursion and activity tandem paragliding where you can observe the Pyrenees from the heights!
35,0€
SWIM BETWEEN Tuna: A unique experience
Activity in the sea, enjoying this amazing activity is to swim among tuna. An adventure suitable for all ages. An unforgettable experience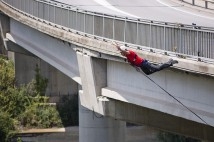 35,0€
Bungee jumping in Sant Sadurní
We do not need anything special just the will, the courage and the decision to let go of the railing and throw ourselves vacuum. It's a very personal question ... LIVE EXPERIENCE !!!!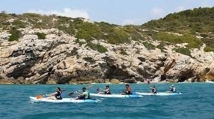 115,0€
2-2



The second stage - Vilanova i la Geltrú
Vilanova i la Geltrú iis Mediterranean in all its expressions. You can make exciting sailing experiences, enjoy a wide range of activities to explore our urban and natural setting. Live adventures that will provoke new emotions that you will remember forever.
VIEW MORE
Terres de Lleida
11,0€
Tasting at "The Shop" Montsonís and visit the Castle!
Tasting of local products, which may be purchased, accompanied by wines from the Denomination of Origin Coastal Segre and visit the Castle Montsonís!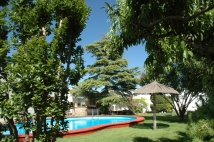 76,0€
Come and cheese, by teaching us now!
Have the opportunity of experiencing first hand the process of making cheese, and pastries will be able to cool off in the pool. A great weekend with the family!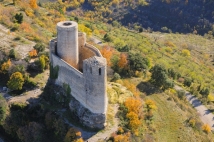 38,5€
2-20

Visit the castle wall and discover the universe
Experience which includes a visit to the Castle Wall, dinner and night visit to Montsec Astronomical Park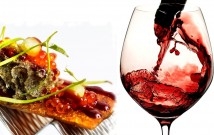 39,5€
1-50


Vilafranca Taste!
We start the morning by a guided tour of the historic center, a meal home for lunch and afternoon visit to a winery.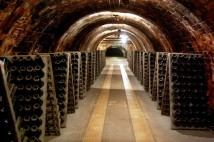 131,0€
1-2





Penedès in essence!
Take the opportunity to enjoy a stay in the Penedès complete all meals included two tastings of wines and champagnes.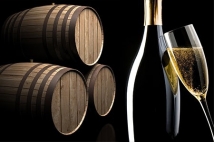 32,8€
1-50


Try Sant Sadurní!
The activity includes a visit to a winery with wine tasting and a fantastic meal with a menu to taste the wonderful cuisine of the earth!