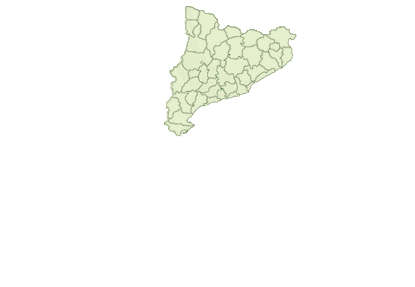 Alt Penedès
Alt Urgell
Bages
Baix Ebre
Baix Llobregat
Baix Penedès
Conca de Barberà
Garraf
Garrigues
Gironès
Montsià
Noguera
Osona
Pallars Jussà
Pallars Sobirà
Pla d'Urgell
Segarra
Segrià
Urgell
Vall d'Aran
Check results on map
Advanced search
See all

Trip
Activities Trip of Hiking
BIRD PHOTOGRAPHY WITH COMPANY
Location:
Lleida Noguera - Montsonís





Three days and two nights, all included, for maximum enjoyment respecting the interests of each person: Birds and culture, a delightful duo!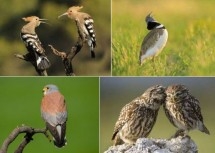 ref:6097
MINI CIRCUIT ALQUEZAR – BARBASTRO






Weekend 2 days - 1 night in full board and lunch to discover Barbastro, a DO Somontano winery and the picturesque village of Alquézar.
ref:7588
SUPER OFFER - Marrakech - Adventure in the Desert!!!







Circuit 5 days - 4 nights full board, including flights and night in the desert! Take it, it is a unique opportunity!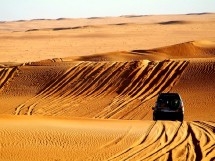 ref:7445