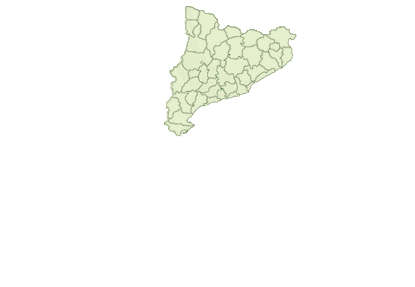 Alt Penedès
Alt Urgell
Bages
Baix Ebre
Baix Llobregat
Baix Penedès
Conca de Barberà
Garraf
Garrigues
Gironès
Montsià
Noguera
Osona
Pallars Jussà
Pallars Sobirà
Pla d'Urgell
Segarra
Segrià
Urgell
Vall d'Aran
Check results on map
Advanced search
See all

Trip
Activities Trip for LGBT
BIRD PHOTOGRAPHY WITH COMPANY
Location:
Lleida Noguera - Montsonís





Three days and two nights, all included, for maximum enjoyment respecting the interests of each person: Birds and culture, a delightful duo!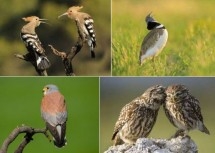 ref:6097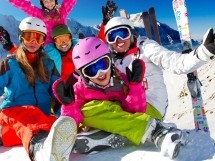 ref:7387
DISNEYLAND PARIS - DISCOVER THE MAGIC IN FAMILY





4 DAYS - 3 NIGHTS to discover with your Disney. A unique experience, you'll enjoy like children!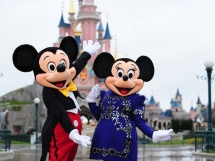 ref:7547
Activity for 2 to 4 people from 475€ per person
Contact
FLAVORS OF LAPLAND





Take advantage to discover the secrets of the aurora borealis! Come and do not miss the chance!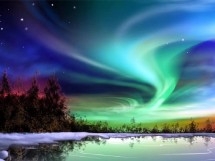 ref:7290
JORDAN FASCINATING
Arab influences are reflected in its architecture and its tourist sites, which are covered by a tradition that closes a mystical atmosphere and surprising.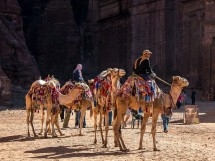 ref:7381
MINI CIRCUIT ALQUEZAR – BARBASTRO






Weekend 2 days - 1 night in full board and lunch to discover Barbastro, a DO Somontano winery and the picturesque village of Alquézar.
ref:7588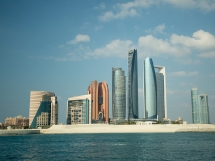 ref:7380
MADEIRA - A floating garden of the Atlantic!


From wonderful parks and gardens with exotic flowers to seascapes, high cliffs, through charming villages located in quiet valleys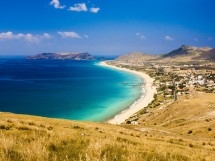 ref:7295
VENICE CARNIVAL
Stay three nights bed and breakfast with flights included, to enjoy one of the most incredible experiences in the world, Carnival of Venice.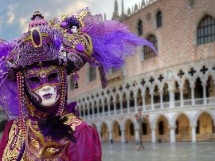 ref:7386