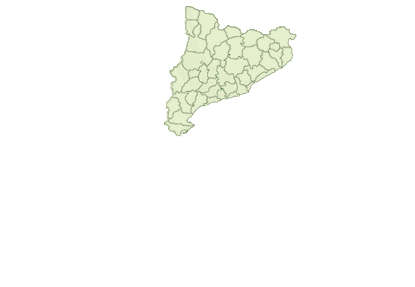 Alt Penedès
Alt Urgell
Bages
Baix Ebre
Baix Llobregat
Baix Penedès
Conca de Barberà
Garraf
Garrigues
Gironès
Montsià
Noguera
Osona
Pallars Jussà
Pallars Sobirà
Pla d'Urgell
Segarra
Segrià
Urgell
Vall d'Aran
Check results on map
Advanced search
See all

Trip
Activities Trip of Relax
DISNEYLAND PARIS - DISCOVER THE MAGIC IN FAMILY





4 DAYS - 3 NIGHTS to discover with your Disney. A unique experience, you'll enjoy like children!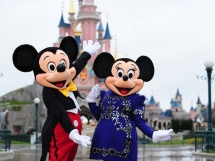 ref:7547
Activity for 2 to 4 people from 475€ per person
Contact
SUPER OFFER - Marrakech - Adventure in the Desert!!!







Circuit 5 days - 4 nights full board, including flights and night in the desert! Take it, it is a unique opportunity!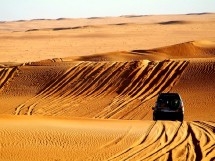 ref:7445
MADEIRA - A floating garden of the Atlantic!


From wonderful parks and gardens with exotic flowers to seascapes, high cliffs, through charming villages located in quiet valleys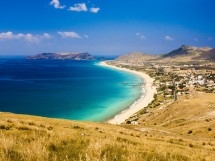 ref:7295