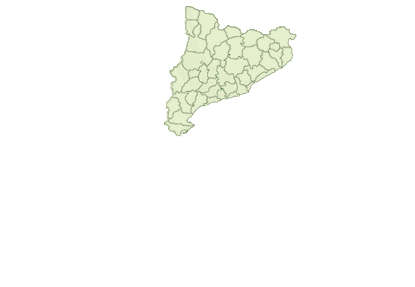 Alt Penedès
Alt Urgell
Bages
Baix Ebre
Baix Llobregat
Baix Penedès
Conca de Barberà
Garraf
Garrigues
Gironès
Montsià
Noguera
Osona
Pallars Jussà
Pallars Sobirà
Pla d'Urgell
Segarra
Segrià
Urgell
Vall d'Aran
Check results on map
Advanced search
See all

Trek
Activities Trek of Cultural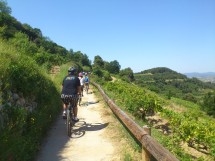 ref:6764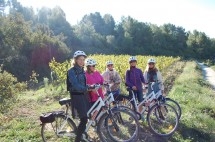 ref:6813
ref:7178
La Botiga - Hab. Standard

If you feel at home, safe in their rooms get a feel as comfortable and convenient as if you were there.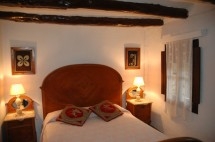 ref:5426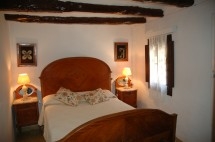 ref:7682
Superior room. Wonderbox

Medieval Montsonís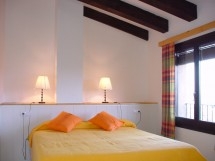 ref:7688
Walks unusual Tunnel Montclar
Location:
Lleida Urgell - Montsonís

An excursion "different" a shocking experience, largely because it is within a tunnel, which in its time, being one of the most important engineering works in Europe for its long ...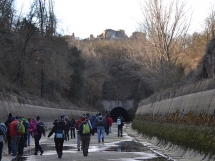 ref:1009
3 tickets castles pack
Type:
Trek, Route and Castle guided tour
Location:
Lleida Noguera - Montsonís

Route "Castles of Lleida: A Journey to the Past" to enjoy the different sensations they offer, a guided tour of their rooms....
ref:1027
Multientrada Pack: Enjoy the environment!
Type:
Trek, Route and Castle guided tour
Location:
Lleida Noguera - Montsonís



They will have the opportunity to enjoy a dose of history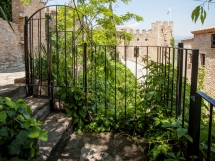 ref:7622