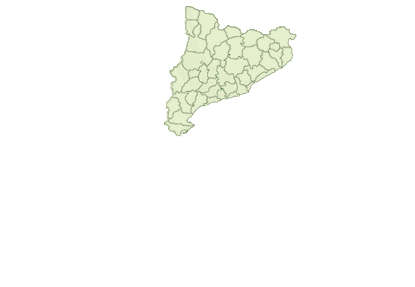 Alt Penedès
Alt Urgell
Bages
Baix Ebre
Baix Llobregat
Baix Penedès
Conca de Barberà
Garraf
Garrigues
Gironès
Montsià
Noguera
Osona
Pallars Jussà
Pallars Sobirà
Pla d'Urgell
Segarra
Segrià
Urgell
Vall d'Aran
Check results on map
Advanced search
See all

Trek
Activities Trek with Accommodation
La Botiga - Hab. Standard

If you feel at home, safe in their rooms get a feel as comfortable and convenient as if you were there.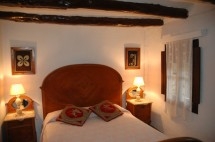 ref:5426
DO THE MONTREBEI GORGE WITH CANOE!!

With the canoe and paddle in hand we enter the gorge and enjoy the natural spectacle offered this place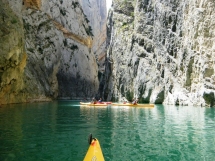 ref:6152
Viu the'' aventura!!
Location:
Lleida Pallars Sobirà



Enjoy a spectacular descent to the river rafting and spend the night in one of our accommodations.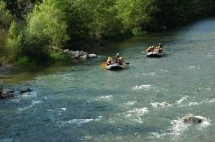 ref:6131
Refresca't al pantà!


Take the opportunity to perform activities in the aquatic environment while you stayed with breakfast in a double room with charm.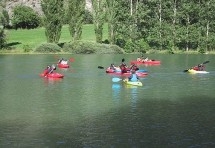 ref:6237
Multientrada Pack: Enjoy the environment!
Type:
Trek, Route and Castle guided tour
Location:
Lleida Noguera - Montsonís



They will have the opportunity to enjoy a dose of history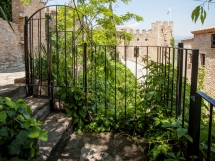 ref:7622