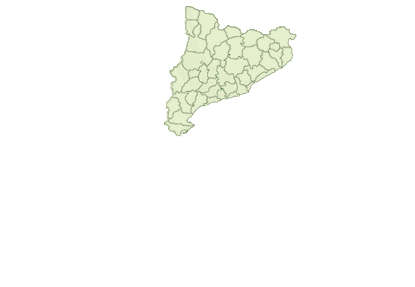 Alt Penedès
Alt Urgell
Bages
Baix Ebre
Baix Llobregat
Baix Penedès
Barcelonès
Conca de Barberà
Garraf
Garrigues
Montsià
Noguera
Osona
Pallars Jussà
Pallars Sobirà
Pla d'Urgell
Segarra
Segrià
Tarragonès
Terra Alta
Urgell
Vall d'Aran
Vallès Occidental
Check results on map
Advanced search
See all

Activity in english
Activities Activity in english
Medieval dinner. Saturday 16th April

Medieval Dinner in a privileged
ref:7149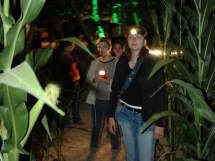 ref:5554
DINNER IN ENGLISH?
Type:
Activity in english and Thematic dinner
Location:
Lleida Noguera - Montsonís

Practice your English with dinners dynamic, entertaining and participatory, with a native English teacher and some special guests.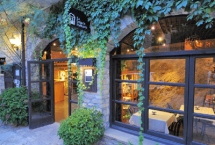 ref:1032
ref:5185
Activity for 1 to 80 people from 28€ per person
Contact
Medieval Dinner in Balaguer. Saturday, 16th september
Location:
Lleida Noguera - Balaguer

Relive the medieval world on Saturday 16th September at Balaguer!
ref:5684