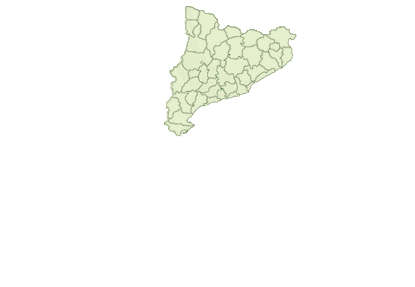 Alt Penedès
Alt Urgell
Bages
Baix Ebre
Baix Llobregat
Baix Penedès
Barcelonès
Conca de Barberà
Garraf
Garrigues
Gironès
Montsià
Noguera
Osona
Pallars Jussà
Pallars Sobirà
Pla d'Urgell
Segarra
Segrià
Tarragonès
Terra Alta
Urgell
Vall d'Aran
Vallès Occidental
Check results on map
Advanced search
See all

Activity in english
Activities Activity in english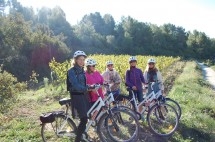 ref:6813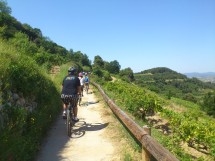 ref:6764
ref:7178
Visit to Canals & Munné + Tasting + Typical Catalan Meal " Calçotada"
Type:
Trek, Visit, Tasting, Commented tasting, Wine and cava and Guided route
Location:
Barcelona Alt Penedès - Sant Sadurní d'Anoia

Visit to Canals & Munné + Tasting + Typical Catalan Meal " Calçotada"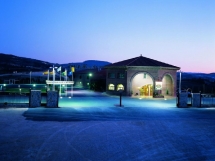 ref:5810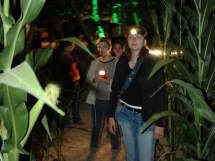 ref:5554
La Botiga - Hab. Standard

If you feel at home, safe in their rooms get a feel as comfortable and convenient as if you were there.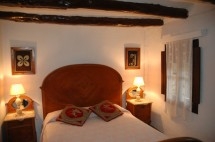 ref:5426
DO THE MONTREBEI GORGE WITH CANOE!!

With the canoe and paddle in hand we enter the gorge and enjoy the natural spectacle offered this place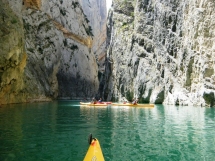 ref:6152
Viu the'' aventura!!
Location:
Lleida Pallars Sobirà



Enjoy a spectacular descent to the river rafting and spend the night in one of our accommodations.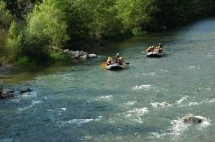 ref:6131
Refresca't al pantà!


Take the opportunity to perform activities in the aquatic environment while you stayed with breakfast in a double room with charm.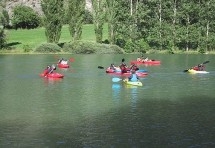 ref:6237
Break the routine and come and visit us. With quiet bike! 50% discount !!!
Type:
Trek, Circuit and Wine and cava
Location:
Tarragona Terra Alta - Horta de Sant Joan



Check the greenway, enjoy the scenery, take the tour round the tornada..costa up ... you come in looking car!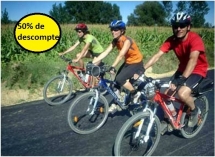 ref:6312
Walks unusual Tunnel Montclar
Location:
Lleida Urgell - Montsonís

An excursion "different" a shocking experience, largely because it is within a tunnel, which in its time, being one of the most important engineering works in Europe for its long ...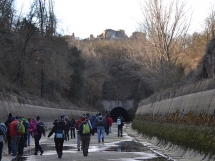 ref:1009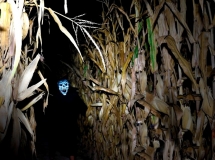 ref:5691
PACK 3 CASTLES TICKETS
Type:
Trek, Route and Castle guided tour
Location:
Lleida Noguera - Montsonís

Route "Castles of Lleida: A Journey to the Past" to enjoy the different sensations they offer, a guided tour of their rooms....
ref:1027