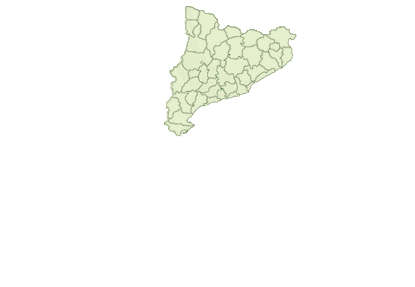 Alt Penedès
Alt Urgell
Anoia
Baix Camp
Baix Empordà
Baix Penedès
Cerdanya
Conca de Barberà
Garrigues
Garrotxa
Gironès
Noguera
Osona
Pallars Jussà
Pla d'Urgell
Ribagorça
Segarra
Solsonès
Urgell
Vall d'Aran
Vallès Occidental
Vallès Oriental
Check results on map
Advanced search
See all

Townhouse
Renting of Townhouse for Companies
REF. 6340 - Tallat Mountain
Location:
Lleida Urgell - Rocallaura












House to enjoy the tranquility and family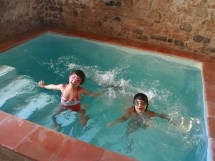 ref:6340
CAL XECO - MONTSONÍS (La Noguera)
Type:
Townhouse and Rural house
Location:
Lleida Noguera - Lleida - Montsonis








Cal Xeco is an ideal home for two people, small, cozy, with magnificent views
ref:1059
CAL FRANCÉS - Golmés
Location:
Lleida Pla d'Urgell - Golmés












The house, built in a modern enclosure fenced, has all amenities and a large garden with barbecue area and swimming pool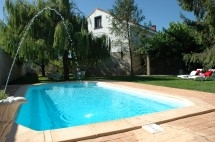 ref:1079
Rural house - Ref. 3376 - Huesca Pyrenees
Location:
Huesca Ribagorça - Aragó - Pirineu de Huesca










Apartment for 4-6 people in an old sixteenth-century fortified house in a small village between the Aran Valley, and Isábena Benasque.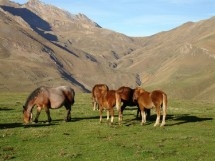 ref:3376
Townhouse Pallars Jussà
Location:
Lleida Pallars Jussà - Conques










Town House for 10 persons located in the beautiful basin Dellà Pallars Jussà.
ref:3431
REF. 4323 - Vall del Corb
Type:
Townhouse and Rural house
Location:
Lleida Urgell - Belianes















House with heated pool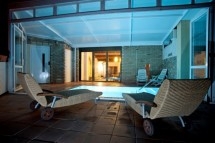 ref:4323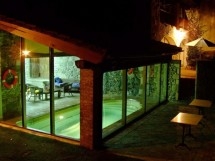 ref:5016
RURAL HOUSE IN MONTSENY (Vallès Oriental) - Ref. 3477
Location:
Barcelona - Gualba












Renovated house that has 5 bedrooms with bathrooms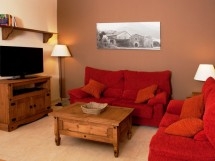 ref:3477