Return
VISITA A MAS GARCIA MURET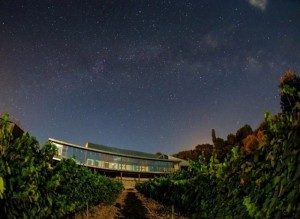 ref:7320
1-25

Type
Visit and Wine and cava
Location
Lleida Pallars Jussà - Masos de Llimiana
Prices
from 12,0€

Wines of exceptional land, a unique environment of our country
Includes:
- Visit the most vell
- Visit to the celler nou
- Key of 5 vins
Come discover the Mas Garcia Muret, a place with a history and a unique personality. Located in a unique natural setting, you can enjoy the scenery while You dart in the gastronomy and culture of the area.
Know the long history and tradition of our Mas, and enjoy the experience of exploring the process of creating great wines, from its birth in our land Llimiana, through its craftsmanship and its harvest ripening process during which acquire properties that make them special wines.
All our production comes from our grape harvest and is exclusively for the production of our wines. In this way, we can ensure that our wines convey the special characteristics of geography, geology and climate of our vineyards, and our local wine and viticulture techniques.
Throughout the entire process, from the choice of the variety of the vine to final delivery, we strive to work grapes and wine with the utmost delicacy to ensure a high quality end product.
Our raw material comes from the earth, which is why we make sure to treat it with the respect it deserves. All our facilities and machinery are completely sustainable and are integrated with the environment.
You may also be interested: