Return
Come to the theater festival from 8 to 11 September! We make it easy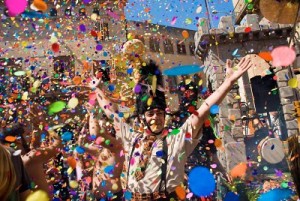 Apofita the opportunity to enjoy days filled with street entertainment and fun !!
FAIR STREET THEATER 2012
year, comes a new edition of the show in the theater.
It will be on 8, 9, 10 and 11 September 2015. Are you ready?


From here we offer several
accommodation
near Tarrega!
Please contact us at 973 400265 or info@castellsdelleida.com and find the best option to enjoy your stay.
+info