Return
The hidden corners of the harvest season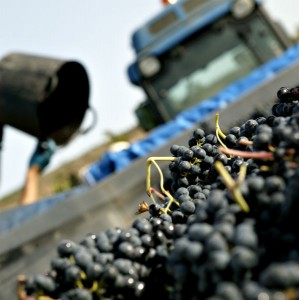 ref:6916
4-20

Type
Wine and cava and Guided route
Location
Barcelona Alt Penedès - Sant Pau d'Ordal
Prices
from 15,0€
Print gift
We will see the workings of the cellar during the grape picking season. The most exciting period!
We will see the work going on in the cellar during the picking season, following the sequence of tasks and processes turning grapes in wine.
We will talk to the cellar staff and see first hand what makes this period so special. We'll visit the vineyards and taste grapes straight from the vine, see the presses in action and taste the wine straight from the tanks... seeing all corners of the cellar in action!


Minimum groups of 4 people

Availability: from Monday to Sunday during the harvest season (september)

Hours: from Monday to Friday at 10am / Saturdays and Sundays at 10,30am
You may also be interested: