Return
Astronomical Observation next Saturday 30th July in Montsonís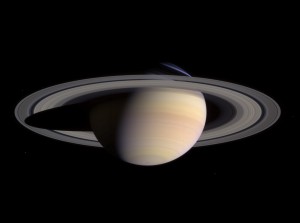 Come and discover the sky!
La Botiga de Montsonís organizes next Saturday 30th July at 22h pm, an Astronomical Observation by different specialized monitors in the field. The workshop wants to show at the participants all the peculiarities and secrets of the universe through various stars, planets and constellations.
Montsec Mountain, especially the Valley of Àger, are an area called "Black Hole of Catalonia", rating that is because it is the place with less light pollution throughout the region. Therefore, this area, with Montsonís on its perimeter, is the most suitable for the observation of the stars.
For this reason, the aim of the workshop is learn how to recognize some of the major constellations and how to get orientated watching them and contemplate, among other stars, the planet Saturn and its spectacular rings. The interpretation of the various bodies that will be recognized by the monitors will be complemented with the explanation of the various devices used to observe the sky: telescopes. Through these devices will be discovered, for example, and that in the universe there are brightly colored double stars, star clusters and globular, gaseous nebulae, and even delicate and distant galaxies from which the light comes to our eyes after a journey of millions of years.
The activity has a cost of 15 euros and also offers the possibility to have diner previously in La Botiga de Montsonís.
Next dates: Saturdays 30th July and 27th August.
For more information call us on +34 973 40 20 45.