Return
Discover the pleasures of chocolate between centuries of history!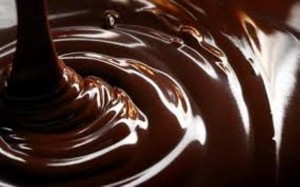 ref:6563
2-20

Location
Lleida Urgell - Agramunt
Prices
from 12,5€

Print gift
Enjoy the magic of a unique product making them feel unforgettable.
The output includes:
- Visit the Chocolate Museum
- Visit the Castle of Montsonís
- Tasting a cup of chocolate "
la Botiga
" Montsonís
A visit to the
Chocolate Museum
is a trip back in time. A journey full of sensations and experiences through which images, audiovisual and countless tools and know the old machinery sectors of handmade nougat as it began manufacturing the family. There you will find a reconstruction of the workshop torronaire the family used in 1933. In the early twentieth century was industrialized and 1936 already made ​​three kinds of chocolate: chocolate in stone, vanilla and chocolate milk. But chocolate "stone" that would be known as a specialty area.
The Botiga MontsonÃs emerges from the seductive nostalgia for medieval streets of this town of Lleida. It rises in the main street of this town, in the street, right next to the medieval castle in a rural virgin alone ... for discovering step by step.
The Montsonís Castle is a magnificent fortress built on top of the quiet little village of Montsonís, surrounded by fertile land and wonderful views. The magnificent castle and the group formed by stone houses that surround it retains all the splendor and elegance of the past and takes us back centuries.
You may also be interested: