Return
We already have here ... the new beer Ponent, the Ponent Dolmen in "La Botiga" Montsonís!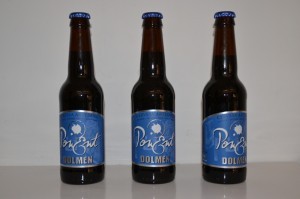 It is a stout, robust and nutritious.
The new craft beer is top fermented (ALE) Stout type.
Beer complex flavors and aromas of cocoa and coffee from roasted malts. The compact and dense foam cream immerses us in a real ale.
Find the "
Shop
"Montsonís!