Return
Come look for it! Being we are keeping!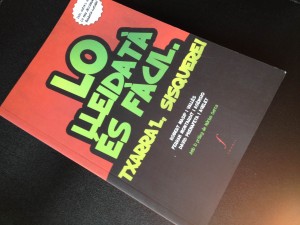 Stop by "The Shop" Montsonís pick "Lo Lleida is easy!"
The book is a comprehensive compilation of the vocabulary of the lands of the West in order to retrieve and disseminate the use of speech itself Lleida.
PVP: 20€
We have the "
Shop "
Montsonís. What are you waiting to come look at it?