Return
Craft Beer Tasting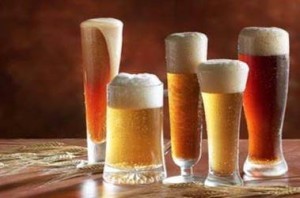 ref:6082
8-20

Type
Course/workshop and Commented tasting
Location
Lleida Noguera - Montsonís
Prices
from 7,5€

Print gift
Discover beer culture
Shop MontsonÃs seductive nostalgia emerges from the medieval streets of this town of Lleida. It stands on the main street of this town in the street, right next to the medieval castle in a rural unspoiled solitaire ... for discovering step by step.
It will carry out introduction to tasting and beer culture, even knowing:
the story
Beer Styles
Raw materials
Production process
... and finally taste the beer!
Check upcoming dates scheduled.
Advance booking essential.
They can also book to get to know the people and the environment, at 17h, 18h and 19h. Guided tour of the Montsonís Castle.
You may also be interested: