Return
Pairing wine and local products to "La Botiga" Montsonís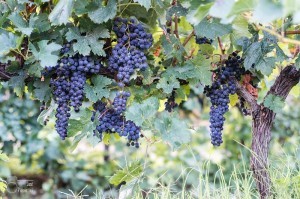 ref:6037
8-20

Location
Lleida Noguera - Montsonís
Prices
from 17,6€

Print gift
Enjoy a selection of wines and seasonal produce in a privileged!
The activity
Combination of four wines from a local winery with local produce or seasonal. An innovative activity and different
Includes:
- Tasting of 4 wines
- 4 tasting local products: chocolate, pies, Olivades, cheese, ... may vary depending on the season.
- Material tast
- Technical staff
- Responsible for the tast
The site
Shop Montsonís nostalgia emerges from the seductive streets of this medieval town of Lleida. Stands in the main street of the town, in the street, right next to the medieval castle, in a rural setting virgin alone ... for discovering step by step.
Built on the hill away from the ruling Artesa de Segre Montsonís not just a hiding place of rest and serenity. Quite the contrary, it is a meeting point for plunging into the living nature of the places Montsec a land where most intrepid hikers and vouyeur more ruthless begin to make sense of their existence.
You may also be interested: