Return
Try Sant Sadurní!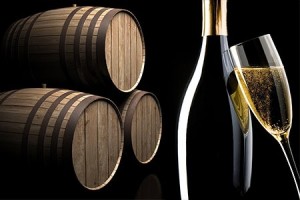 ref:5989
1-50


Type
Route, Wine and cava and Walk
Location
Barcelona Alt Penedès - Sant Sadurní d'Anoia
Prices
from 32,8€

Print gift
Take the opportunity to enjoy a Sunday morning in San Sadurní different!
Includes:
We started the activity visiting the magnificent wineries where you can see the process of winemaking,
from the entrance of the grapes to the finished product.
After the visit we enjoyed a glass of champagne and other wine.
A superb lunch menu where you can sample the fantastic cuisine of the Penedes.
Once the meal, we will terminate the activity.
Includes:
Guide and Lunch
You may also be interested: