Return
Tasting at "la Botiga" Montsonís and visit the Castle!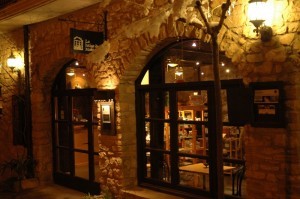 ref:5925
Location
Lleida Noguera - Montsonís
Prices
from 13,0€

Spend an afternoon in a different medieval village on the banks of the Segre!
El pack inclou:
- Tasting and tasting of local products to "
la Botiga
"Montsonís
The magnificent castle and the group formed by the surrounding stone house retains all the splendor and elegance of the past and take us centuries ago.
Shop Montsonís nostalgia emerges from the seductive streets of this medieval town of Lleida. Stands in the main street of the town, in the street, right next to the medieval castle, in a rural setting virgin alone ... for discovering step by step.
Tasting of local products: salami, , Olivades, oil, cheese accompanied by a wine tasting Costers del Segre.
You may also be interested: