Return
Workshop: Magic in Montgai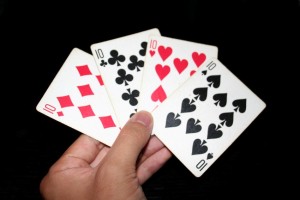 ref:3343
8-10

Location
Lleida Noguera - Montgai
Prices
from 25,0€

Print gift
Remove the inside door that mag!
Like magic? has always produced curious to see a magician on TV or live? you think you can do that?

Well if you can! That if, always following the rules of a magician who will learn, along with many amazing games to Montgai magic workshops.

Regardless of their age have, no doubt, here to teach you to create your first magic trick, or improve one that you learned once. Make a coin disappear, you do your own magic wand, transforming a letter to another ... nothing you will resist!
Saturday morning
Duration: 2.5 hours
Magi materials included.
You may also be interested: