Return
School activities: Birds help us speak English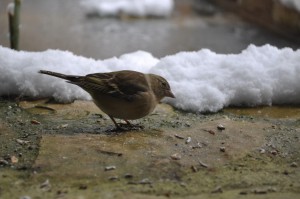 ref:136
Prices
from 12,5€

English among birds
This course is highly participatory and cross consists of two parts, the line to work from home or from the classroom and practical learning in the field. The course is written in English and is a workshop on how to make a fun questionnaire. The core content is to know a little more the world of birds and can therefore be framed in the curriculum of natural science, as in the language.
The field activity is done in spoken English with native speakers, which combine the discovery of the world of birds practice fluent English.
DURATION:
1 dead
DATES AVAILABLE:
course 2017-18
PROFILE:
2nd grade students of secondary school.
- Guides ornithologists professional observatories and hides
- Audiovisual room
- Binoculars, field sheets and all necessary equipment.
You may also be interested: