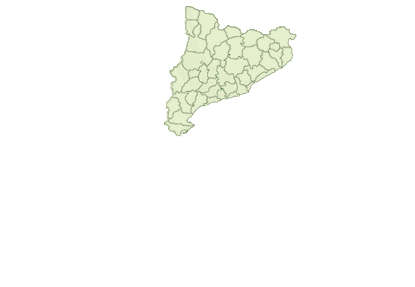 Alt Penedès
Alt Urgell
Bages
Baix Ebre
Baix Llobregat
Baix Penedès
Conca de Barberà
Garraf
Garrigues
Gironès
Montsià
Noguera
Osona
Pallars Jussà
Pallars Sobirà
Pla d'Urgell
Segarra
Segrià
Urgell
Vall d'Aran
Check results on map
Advanced search
See all

Tasting
Activities Tasting with Accommodation
Baskets wines: a great combination!
Type:
Circuit, Tasting, Pairing, Wine and cava and Guided route
Location:
Barcelona Alt Penedès - Sant Pere de Riudebitlles




Three days and two nights bed and breakfast with a series of activities that will bring us to the culinary delights of Catalan cuisine!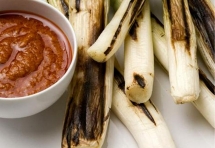 ref:6573
"Calçots", and wine and combinations!
Type:
Circuit, Tasting, Pairing, Wine and cava and Guided route
Location:
Barcelona Alt Penedès - Sant Pere de Riudebitlles




Long weekend with bed and breakfast that includes a wine and cheese combination and a great meal with calçotada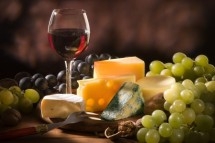 ref:5991