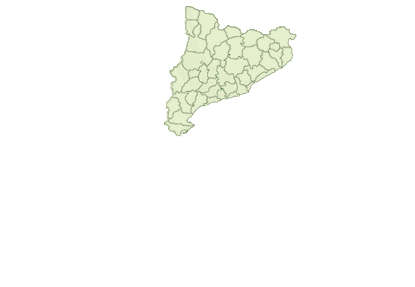 Alt Penedès
Alt Urgell
Bages
Baix Ebre
Baix Llobregat
Baix Penedès
Conca de Barberà
Garraf
Garrigues
Gironès
Montsià
Noguera
Osona
Pallars Jussà
Pallars Sobirà
Pla d'Urgell
Segarra
Segrià
Urgell
Vall d'Aran
Check results on map
Advanced search
See all

Route
Activities Route for Hikers
ref:6639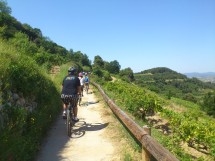 ref:6764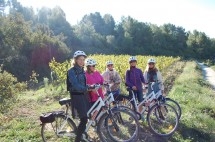 ref:6813
Excursion 4x4
Location:
Lleida Pallars Jussà - Bassella

Enjoy a unique view and a 4 × 4 excursion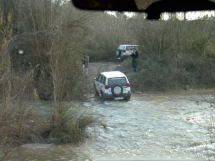 ref:7020
Guided Kayak SITGES
Type:
Route and Guided route
Location:
Barcelona Garraf - Sitges

Canoeing discipline that is increasingly practitioners. This is because it provides direct contact with the marine environment, the possibility of discovering the most beautiful and innaccesibles ransom of our coast and the ease of practicing it.
ref:7180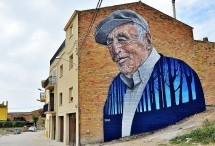 ref:7685
4x4 driving course
Type:
Route and Course/workshop
Location:
Lleida Pallars Jussà - Bassella

Opportunity to enjoy a wonderful experience theoretical and practical to discover all the secrets of 4x4 driving and the possibilities they offer.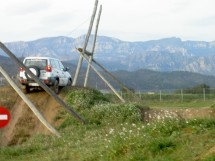 ref:7019
Superior room. Wonderbox

Medieval Montsonís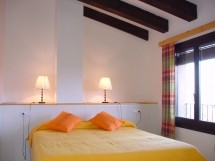 ref:7702
Cervera, History and Legend of a City
Location:
Lleida Segarra - Cervera

Come take a journey through the history of this town, from the Iberian era to modern times.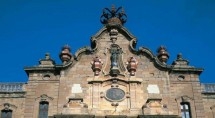 ref:6373