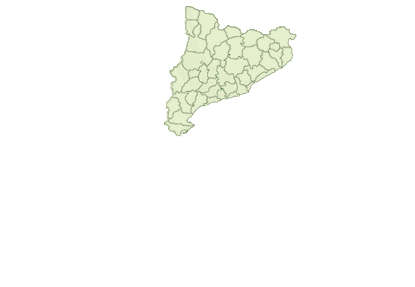 Alt Penedès
Alt Urgell
Bages
Baix Ebre
Baix Llobregat
Baix Penedès
Conca de Barberà
Garraf
Garrigues
Gironès
Montsià
Noguera
Osona
Pallars Jussà
Pallars Sobirà
Pla d'Urgell
Segarra
Segrià
Urgell
Vall d'Aran
Check results on map
Advanced search
See all

Course/workshop
Activities Course/workshop
MULTIEXPERIENCE ADVENTURE IN VILADECANS
Location:
Barcelona Baix Llobregat - Viladecans




Proposal for small groups ideal to do during the weekend that includes an experience in an indoor karting, a match at the bowling alley, dinner, hotel with breakfast, activity in an equestrian center, lunch and a gift of products of the agricultural park.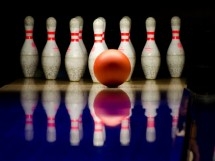 ref:7668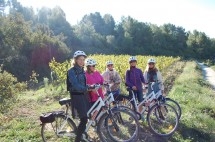 ref:6813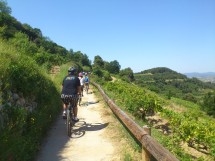 ref:6764
ref:7178
Superior room. Wonderbox

Medieval Montsonís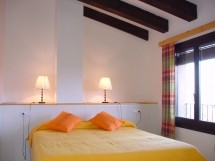 ref:7702
DO THE MONTREBEI GORGE WITH CANOE!!

With the canoe and paddle in hand we enter the gorge and enjoy the natural spectacle offered this place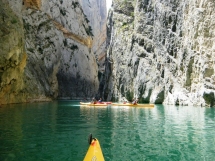 ref:6152
Viu the'' aventura!!
Location:
Lleida Pallars Sobirà



Enjoy a spectacular descent to the river rafting and spend the night in one of our accommodations.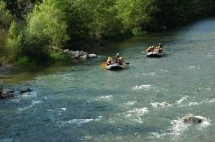 ref:6131
Refresca't al pantà!


Take the opportunity to perform activities in the aquatic environment while you stayed with breakfast in a double room with charm.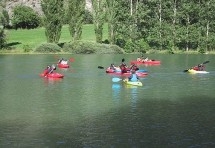 ref:6237
Walks unusual Tunnel Montclar
Location:
Lleida Urgell - Montsonís

An excursion "different" a shocking experience, largely because it is within a tunnel, which in its time, being one of the most important engineering works in Europe for its long ...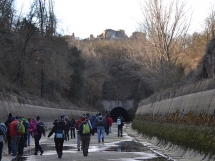 ref:1009
3 tickets castles pack
Type:
Trek, Route and Castle guided tour
Location:
Lleida Noguera - Montsonís

The "Castells de Lleida: A Journey to the Past" Route allows you to enjoy the very different sensations that castles offer us, the guided tour of its outbuildings ....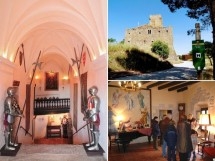 ref:1027
Multientrada Pack: Enjoy the environment!
Type:
Trek, Route and Castle guided tour
Location:
Lleida Noguera - Montsonís



They will have the opportunity to enjoy a dose of history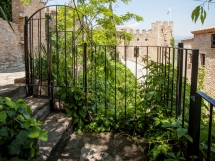 ref:7622