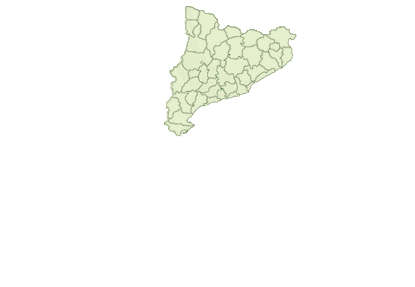 Alt Penedès
Alt Urgell
Bages
Baix Ebre
Baix Llobregat
Baix Penedès
Conca de Barberà
Garraf
Garrigues
Gironès
Montsià
Noguera
Osona
Pallars Jussà
Pallars Sobirà
Pla d'Urgell
Segarra
Segrià
Urgell
Vall d'Aran
Check results on map
Advanced search
See all

Course/workshop
Activities Course/workshop
ADRENALINE IN VILADECANS
Location:
Barcelona Baix Llobregat - Viladecans

Continue your career with the first prize at the bowling alley, who is the best? The best shopping malls and shops in Viladecans!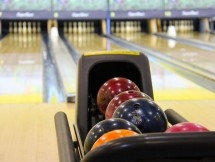 ref:7663
Come and do your "Cosinada" in Montsonís!
Location:
Lleida Noguera - Montsonís


Proposals size ranging from a visite or a wine tasting and a weekend stay! Ask for what you need and we will send you a quote without obligation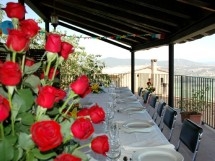 ref:7579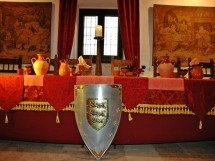 ref:3493
Activity for 40 to 100 people from 43.70€ per person
Contact
MEDIEVAL LUNCH OR DINNER FOR COMPANIES
Location:
Lleida Urgell - Montclar d'Urgell


The majestic castle Montclar open the doors to the public to offer the possibility to enjoy a medieval day.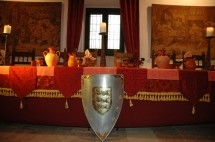 ref:7017