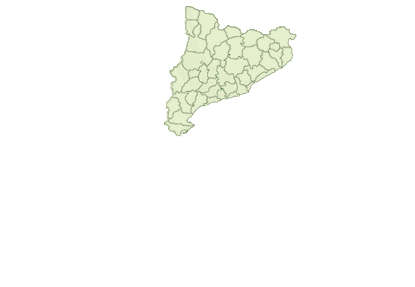 Alt Penedès
Alt Urgell
Bages
Baix Ebre
Baix Llobregat
Baix Penedès
Conca de Barberà
Garraf
Garrigues
Gironès
Montsià
Noguera
Osona
Pallars Jussà
Pallars Sobirà
Pla d'Urgell
Segarra
Segrià
Urgell
Vall d'Aran
Check results on map
Advanced search
See all

Circuit
Activities Circuit of Formation
Create your own Cava del Penedès and discover the essence!
Location:
Barcelona Alt Penedès - Sant Sadurní d'Anoia


One night getaway for discovering San Sadurní and its surroundings. Know the best kept secrets of this wonderful drink so genuine and deeply rooted in our land.
ref:6564
Photography of birds from hides ("Hides").
Type:
Circuit and Course/workshop
Location:
Lleida Noguera - Montsonís






The hides or "hide" in English is the technique used to hide when photographing wildlife.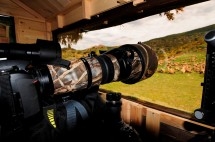 ref:143
Activity for 10 to 20 people from 157.50€ per person
Contact