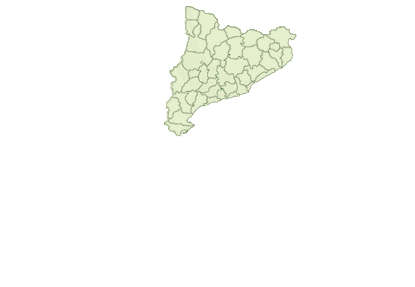 Alt Penedès
Alt Urgell
Bages
Baix Ebre
Baix Llobregat
Baix Penedès
Conca de Barberà
Garraf
Garrigues
Gironès
Montsià
Noguera
Osona
Pallars Jussà
Pallars Sobirà
Pla d'Urgell
Segarra
Segrià
Urgell
Vall d'Aran
Check results on map
Advanced search
See all

Circuit
Activities Circuit for Couples
Refresca't al pantà!


Take the opportunity to perform activities in the aquatic environment while you stayed with breakfast in a double room with charm.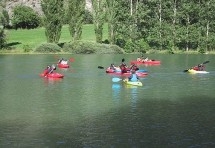 ref:6237
Rafting i / o of Descens Barrancs
Location:
Lleida Noguera - Ponts


Come spend some time with us in our accommodation and enjoy adventure sports on offer.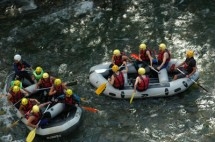 ref:1039
Catalonia Bird Photo Trip
Type:
Circuit, Trip and Course/workshop
Location:
Lleida Noguera - Montsonis





Directed and designed for professional photographers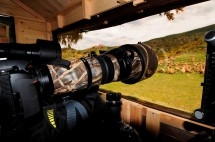 ref:7561
Season begins on October 4! Do not miss !! entry
Type:
Circuit and Night visit
Location:
Lleida Noguera - Montsonís

Dressed as different characters in the twelfth century explain the various facets of life in the castle, combining the visit with the use of torches and other lighting • Lighting systems and through a wire around bends that time lived in this land border in the recapture period, the struggles between Arabs and Christians.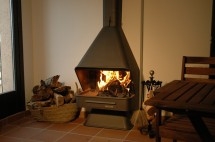 ref:6361
Visit Fair Nougat and Chocolate stone and enjoy the surroundings!



They will have the opportunity to enjoy a dose of history, leisure and gastronomy ...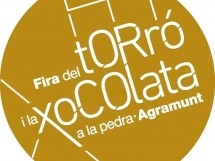 ref:6966