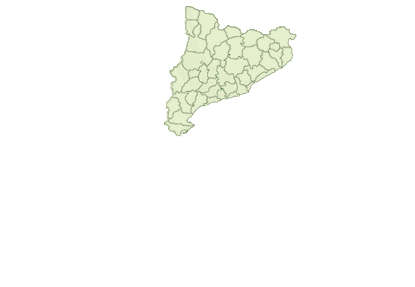 Alt Empordà
Alt Penedès
Bages
Baix Penedès
Conca de Barberà
Garrotxa
Montsià
Noguera
Pallars Jussà
Priorat
Ripollès
Terra Alta
Check results on map
Advanced search
See all

Getaways
Getaways
Trails quiet and English: Sima ROUTE
Location:
Tarragona Conca de Barberà - Montblanc
ref:7153
Stay two days, one night half board with 5-hour excursion to visit a sixteenth century chapel
A weekend cycling
Location:
Tarragona Terra Alta - Arnes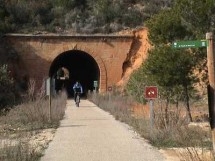 ref:4304
We propose to make the Greenway Ports Tortosa, bicycle, and a pleasant journey with gentle slopes, which follows the route of the old railroad .....
Come and see a dream to find the perfect calm, Priorat!
Location:
Tarragona Priorat - Torroja del Priorat
ref:4999
Its splendid rooms, warm and welcoming. All with exterior views, air conditioning and Internet connection.