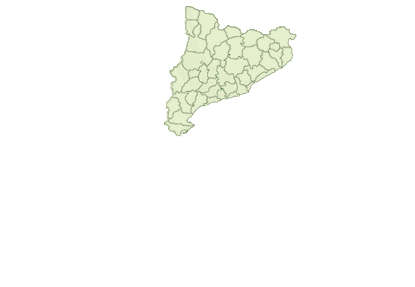 Alt Empordà
Alt Penedès
Bages
Baix Penedès
Conca de Barberà
Garrotxa
Montsià
Noguera
Pallars Jussà
Priorat
Ripollès
Terra Alta
Check results on map
Advanced search
See all

Getaways
Getaways
Escape to the Terra Alta charming hotel ... Seize the opportunity!
Location:
Tarragona Priorat - Arnes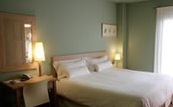 ref:5003
Rooms are characterized by its contemporary design, the simple decor and the high level of comfort they offer to customers.
Walk the shores and marshes of this beautiful corner of Catalonia with this opportunity!
Location:
Tarragona Montsià - Masdenverge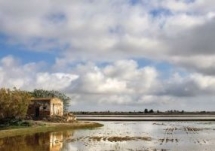 ref:5070
In the quiet village of Masdenverge accommodation is situated within the Montsià and close the mouth of the Ebro River, a few kilometers from the beaches.