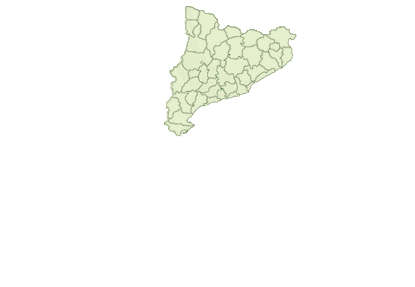 Alt Empordà
Alt Penedès
Bages
Baix Penedès
Conca de Barberà
Garrotxa
Montsià
Noguera
Pallars Jussà
Priorat
Ripollès
Terra Alta
Check results on map
Advanced search
See all

Getaways
Getaways
Relax and have fun at the Mas Joncar
Location:
Girona Garrotxa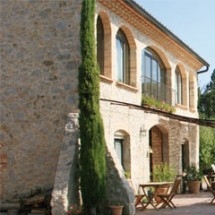 ref:5060
A plethora of options and extra activities!
2 nights of relaxation, nature and gastronomy in Restaurant and Hotel Vall de Bas Puigsacalm.
Location:
Girona Garrotxa - Garrotxa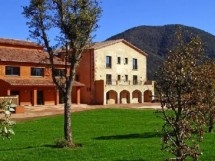 ref:5062
It is located in the geographic center of the Bas Valley, nestled Puigsacalm next to the Natural Park of the Volcanic Area Garrotxa and 4 km from the town of Olot.
Getaway that invites you to relax in a paradisiac entorn, Garrotxa!
Location:
Girona Garrotxa - Sant Ferriol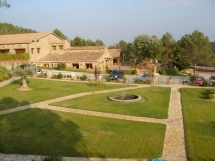 ref:5107
It is certainly the ideal relaxing getaway to recover energy and can enjoy the privileged position of the hotel.