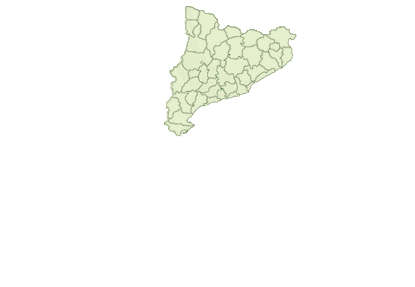 Alt Empordà
Alt Penedès
Bages
Baix Penedès
Conca de Barberà
Garrotxa
Montsià
Noguera
Pallars Jussà
Priorat
Ripollès
Terra Alta
Check results on map
Advanced search
See all

Getaways
Getaways
Experience a whole experience in a unique rural flavor, you will remember for a long time!
Location:
Girona Ripollès - Campelles
ref:5090
All rooms have bathroom and heating. From the hotel you can also rent bicycles and snowshoes.
Harmony and gives food to the Costa Brava!
Location:
Girona Alt Empordà - Figueres
ref:5093
Comfortable rooms, all equipped with services well suited for your stay.