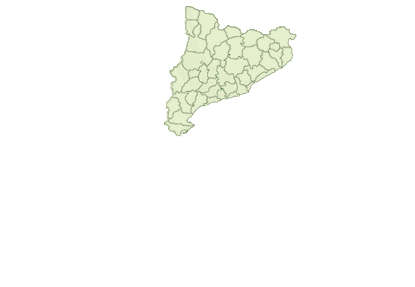 Alt Penedès
Alt Urgell
Baix Camp
Baix Empordà
Baix Penedès
Conca de Barberà
Garrigues
Garrotxa
Gironès
Noguera
Osona
Pallars Jussà
Pla d'Urgell
Ribagorça
Segarra
Solsonès
Urgell
Vall d'Aran
Vallès Oriental
Check results on map
Advanced search
See all

Townhouse
Renting of Townhouse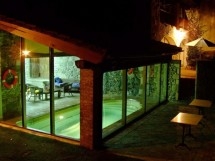 ref:5016
RURAL HOUSE IN MONTSENY (Vallès Oriental) - Ref. 3477
Location:
Barcelona - Gualba












Renovated house that has 5 bedrooms with bathrooms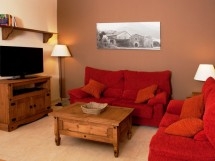 ref:3477
Rural house - REF. 1767 - Urgell
Type:
Townhouse and Rural house








Manor house dating from the fifteenth century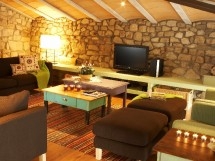 ref:1767
BEDROOM COTTAGE - Bonansa
Type:
Townhouse, Room and Rural house
Location:
Huesca Ribagorça - Bonansa


Discover the secrets of Bonansa us. Double room with bathroom, television, wifi and all the comfort of our days. You'll feel right at home!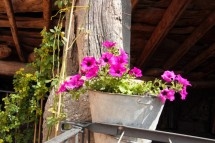 ref:6941
Rural house - REF. 7361 - Urgell
Type:
Townhouse and Rural house













Come to enjoy with family and friends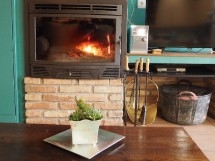 ref:7361