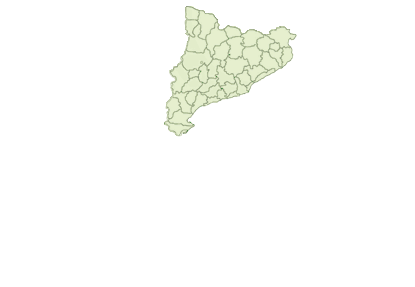 Alt Penedès
Alt Urgell
Bages
Baix Ebre
Baix Llobregat
Baix Penedès
Conca de Barberà
Garraf
Garrigues
Gironès
Montsià
Noguera
Osona
Pallars Jussà
Pallars Sobirà
Pla d'Urgell
Segarra
Segrià
Urgell
Vall d'Aran
Check results on map
Advanced search
See all

Trek
Activities Trek for Elderly / Seniors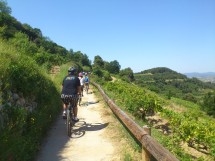 ref:6764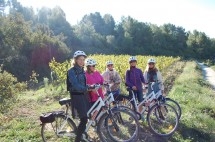 ref:6813
MULTIEXPERIENCE ADVENTURE IN VILADECANS
Location:
Barcelona Baix Llobregat - Viladecans




Proposal for small groups ideal to do during the weekend that includes an experience in an indoor karting, a match at the bowling alley, dinner, hotel with breakfast, activity in an equestrian center, lunch and a gift of products of the agricultural park.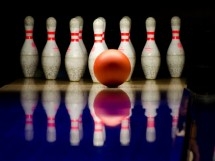 ref:7668
Refresca't al pantà!


Take the opportunity to perform activities in the aquatic environment while you stayed with breakfast in a double room with charm.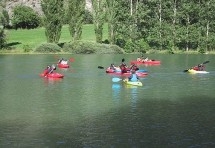 ref:6237
Multientrada Pack: Enjoy the environment!
Type:
Trek, Route and Castle guided tour
Location:
Lleida Noguera - Montsonís



They will have the opportunity to enjoy a dose of history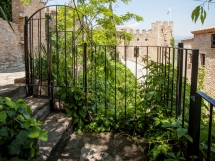 ref:7622