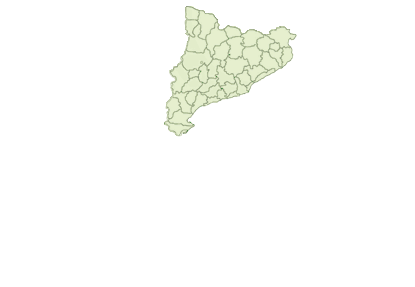 Alt Penedès
Alt Urgell
Bages
Baix Ebre
Baix Llobregat
Baix Penedès
Conca de Barberà
Garraf
Garrigues
Gironès
Montsià
Noguera
Osona
Pallars Jussà
Pallars Sobirà
Pla d'Urgell
Segarra
Segrià
Urgell
Vall d'Aran
Check results on map
Advanced search
See all

Trek
Activities Trek for Events / Meetings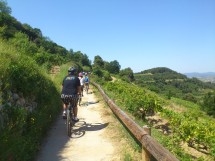 ref:6764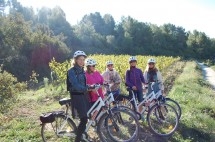 ref:6813
DO THE MONTREBEI GORGE WITH CANOE!!

With the canoe and paddle in hand we enter the gorge and enjoy the natural spectacle offered this place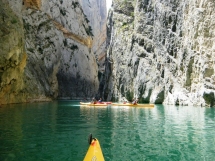 ref:6152
Viu the'' aventura!!
Location:
Lleida Pallars Sobirà



Enjoy a spectacular descent to the river rafting and spend the night in one of our accommodations.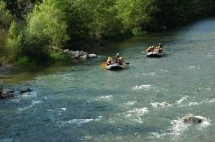 ref:6131