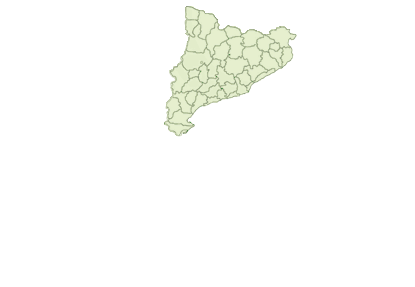 Alt Penedès
Alt Urgell
Baix Camp
Baix Empordà
Baix Penedès
Conca de Barberà
Garrigues
Garrotxa
Gironès
Noguera
Osona
Pallars Jussà
Pla d'Urgell
Ribagorça
Segarra
Solsonès
Urgell
Vall d'Aran
Vallès Occidental
Vallès Oriental
Check results on map
Advanced search
See all

Detached house
Detached house in Noguera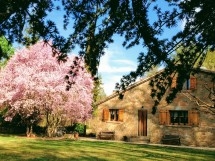 ref:4707
ref:7602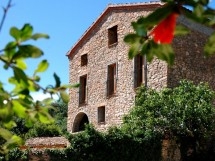 ref:1102
REF. 1081 - La Baronia de Rialb











Ideal for couples and small groups who want to enjoy a stay amid nature.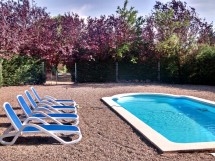 ref:1081
REF. 1061 - LA BARONIA DE RIALB
Type:
Detached house, Masia and Rural house
Location:
Lleida Noguera - La Baronia de Rialb













Large detached house for 18-22 people with swimming pool, recreation area, barbecue and views over the valley.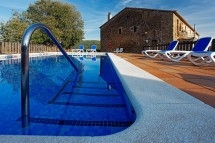 ref:1061
REF. 1144 LA BARONIA DE RIALB
Type:
Detached house, Masia and Rural house
Location:
Lleida Noguera - La Baronia de Rialb








Situated in a privileged setting with magnificent views over the reservoir Rialb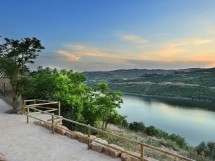 ref:1144
REF. 1746 - BARONIA DE RIALB
Type:
Detached house, Masia and Rural house
Location:
Lleida Noguera - Baronia de Rialb






Large isolated building with a large recreation area, surrounded by nature and capacity for 20-55 people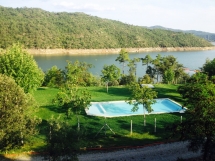 ref:1746
RURAL HOUSE LA BARONIA DE RIALB (La Noguera) - REF. 1063
Type:
Detached house and Masia
Location:
Lleida Noguera - LLeida - Montsec













Located in a privileged environment with magnificent views and equipped with pool, garden, barbecue and capacity for 10 to 14 people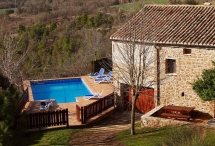 ref:1063
Accommodation from 14 to 19 people from 25€ per person/night
Contact