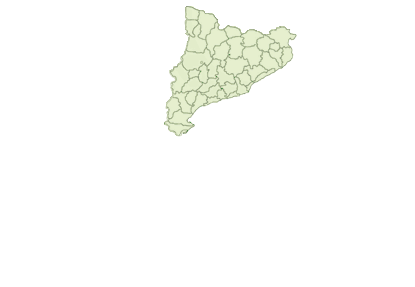 Alt Penedès
Alt Urgell
Bages
Baix Ebre
Baix Llobregat
Baix Penedès
Conca de Barberà
Garraf
Garrigues
Gironès
Montsià
Noguera
Osona
Pallars Jussà
Pallars Sobirà
Pla d'Urgell
Segarra
Segrià
Urgell
Vall d'Aran
Check results on map
Advanced search
See all

Circuit
Activities Circuit for Athletes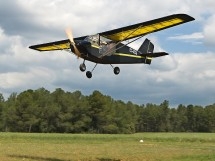 ref:6318
Stellar Weekend

Stay two nights in a cottage for four people to visit Montsec Astronomical Park and canoe excursion Montrebei.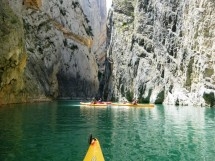 ref:7024
Rafting i / o of Descens Barrancs
Location:
Lleida Noguera - Ponts


Come spend some time with us in our accommodation and enjoy adventure sports on offer.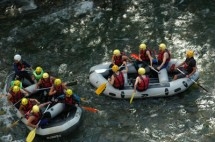 ref:1039
Viu the'' aventura!!
Location:
Lleida Pallars Sobirà



Enjoy a spectacular descent to the river rafting and spend the night in one of our accommodations.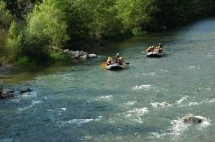 ref:6131
Visit Fair Nougat and Chocolate stone and enjoy the surroundings!



They will have the opportunity to enjoy a dose of history, leisure and gastronomy ...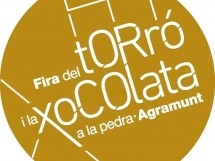 ref:6966