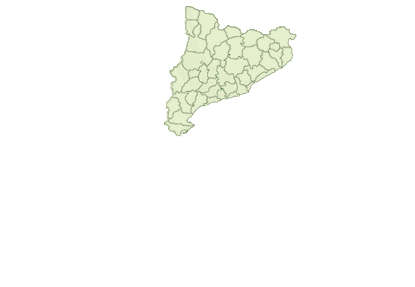 Check results on map
Advanced search
See all

Castles
Castles
Castell de Montclar
Location:
Lleida - Montclar d'Urgell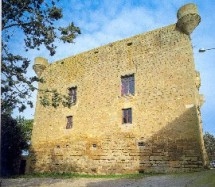 ref:920
Inhabited castle built on the remains of an old Roman tower, shows an elegant architecture of the Catalan Renaissance. Dated in the sixteenth and seventeenth centuries, recently restored.
CASTLE OF MONTSONÍS
Location:
Lleida - Montsonís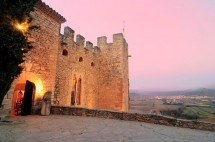 ref:922
The magnificent castle and the group formed by stone houses that surround it retains all the splendor and elegance of times past and takes us back centuries.
Vicfred Castle
Location:
Lleida - Vicfred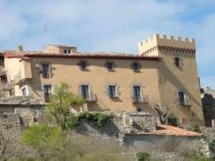 ref:926
Haughty defensive fortress finally transformed in a distinguished and seigniorial residence, appearing as the sentinel of the plain that surrounds it.
Want to be a "tocacampanes"? Come and take off the card!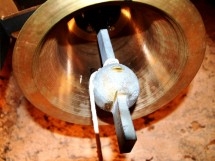 ref:7102
Break one day, you will feel the magic of the ringing of the bells and t'endinsarà in the history of our region.
Pallargues Castle
Location:
Lleida - Les Pallargues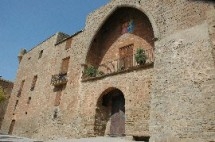 ref:924
Splendid medieval construction raised on the top of a small hill, first totally isolated and later sheltered by the houses that were gradually built on its flanks.